The Answer is Accountability
It is commonly believed that to be a highly effective person, you must begin a project with the end in mind. It is safe to assume that you should begin with the end in mind to create a highly effective training program as well. The problem is that this is not where many companies begin. As a result, programs are introduced and quickly disappear, materials are developed and are not used, eLearning replaces classroom training, webinars are conducted on a weekly basis, the training staff is expanded yet nothing changes. All because an important step is not taken, namely, developing a vision of the overall training implementation strategy.
We will help you increase the effectiveness of your training budget by creating widespread accountability so your prime performers are motivated, your new hires are enthusiastic and everyone involved is energized.
This top to bottom accountability solves many problems you may face such as distracted managers too busy to focus on training, inconsistent performance standards throughout your organization, or unused training materials and resources.
Road Map to Success – Our process is challenging for both Learners and their Facilitators, but it isn't complicated. Our focus on Accountability puts Learners in the "driver's seat" and makes them ultimately responsible for their own learning success. To empower them we provide a "roadmap" that traces the steps they must take to successfully complete their learning experience (including their personal Certification) and – more importantly – to help ensure their professional success.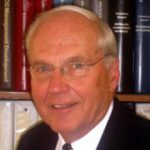 Frank W. Sarr
President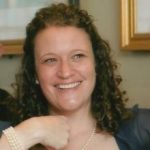 Brooke S. Salsbury
V.P., Director of Marketing and Operations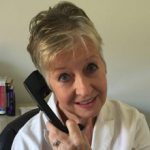 Marcie Cascio
Course Administrator and Project Developer